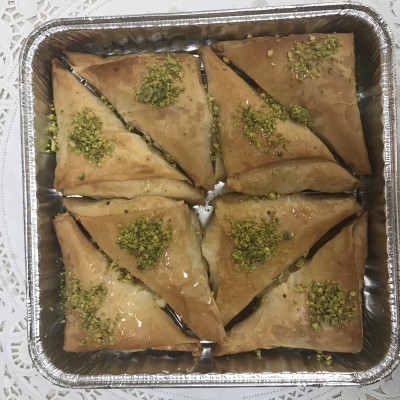 Warbat
1/4 Sheet 16 Pieces
$29.99
1/2 Sheet 38 Pieces
$59.99
---
Flake dough filled with our homemade ashat cream topping with pistachos .
ORDER ONLINE
0 customers Warbat! Leave a review to let us know what you think.
You may also like
---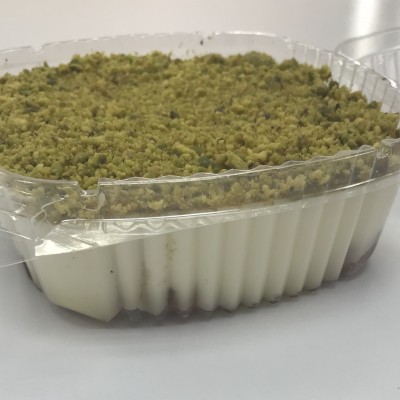 rich ashtah cream made with water rose , bottom with toasts on syrup topped with pistachios.
homemade mozzarella cheese dough filled with ashata cream , try this middle easter dessert sold by 2 pounds .