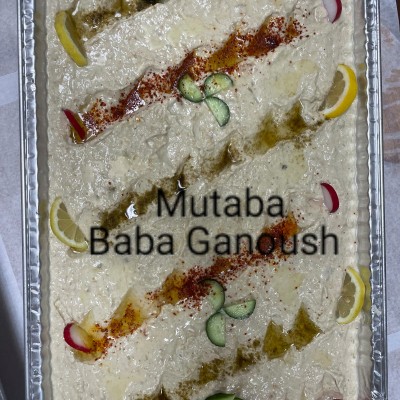 Mutaba Baba Ganoush (Catering)
---
roasted eggplant , tahini , olive oil, garlic .
ORDER ONLINE
0 customers Mutaba Baba Ganoush (Catering)! Leave a review to let us know what you think.
You may also like
---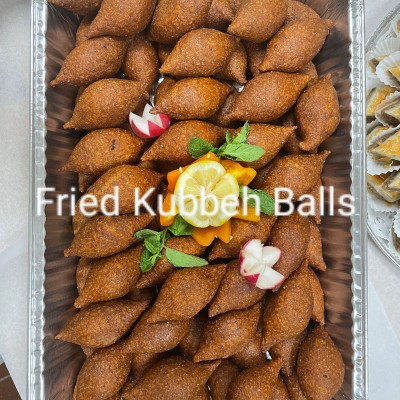 Deep Fried in a football shape, fine bulgur wheat , pine nuts and almond and spices , we have the best Kubeeh in Los Angeles !!!!!.