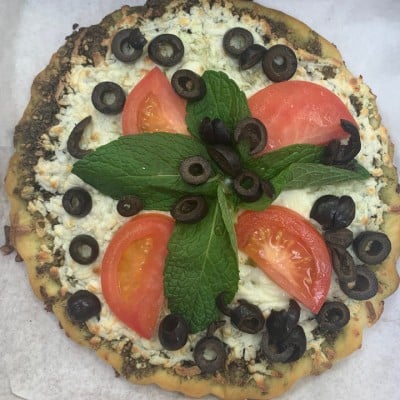 Z-Factory Pizza
$9.99
---
our fresh dough topping with zaatar , an egg, cheese and fresh vegetables .
ORDER ONLINE
0 customers Z-Factory Pizza! Leave a review to let us know what you think.
You may also like
---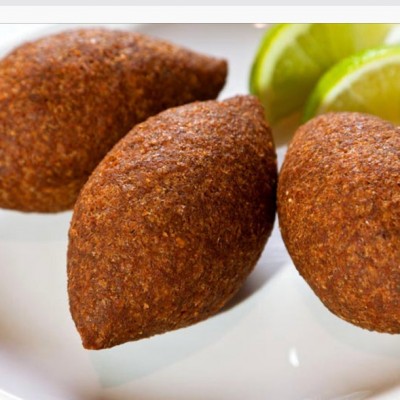 fried single kubbeh ball Ground beef , cracked wheat (burgur), pine nuts and spices .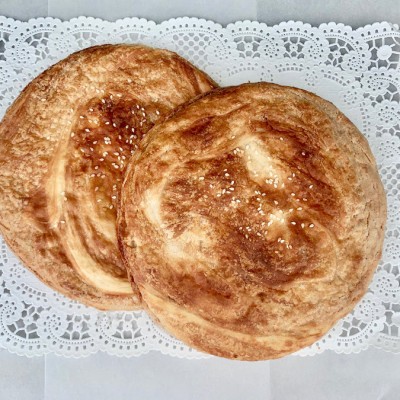 Package with 2 Bread , we made Tahini Bread from the scratch Tahini, cinnamon, sugar .