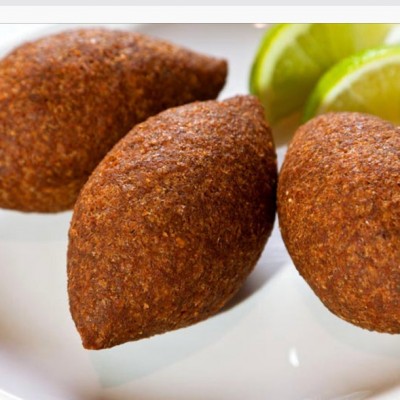 Kubbeh Balls
$2.49
---
fried single kubbeh ball Ground beef , cracked wheat (burgur), pine nuts and spices .
ORDER ONLINE
0 customers Kubbeh Balls! Leave a review to let us know what you think.
You may also like
---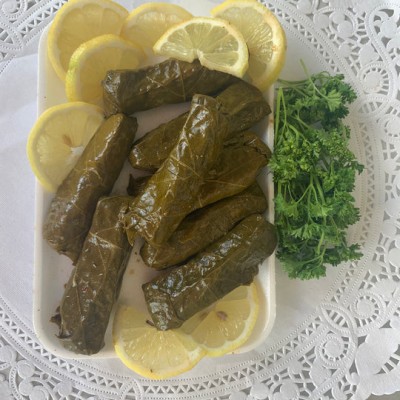 12 WRAPPED GRAPE LEAVES FILLED WITH RICE AND SPICES .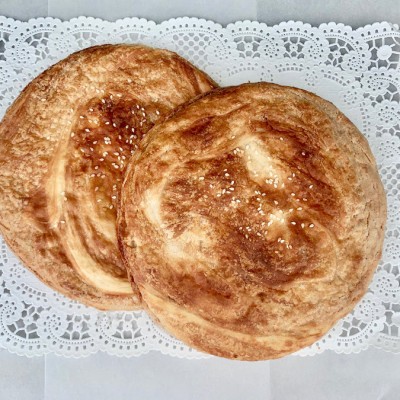 Package with 2 Bread , we made Tahini Bread from the scratch Tahini, cinnamon, sugar .